The Family Business Coalition is a diverse collection of organizations and industry groups united for the common purpose of protecting America's family businesses across the country. Our monthly coalition meetings connect top decision makers from Capitol Hill with family business coalition partners, family business owners, and state-based allies. Our group has the important task of monitoring and acting on legislation that affects family businesses in Congress. We are the voice of America's main economic engine – family businesses – working together towards a better business climate that promotes private business expansion and job growth.
Leadership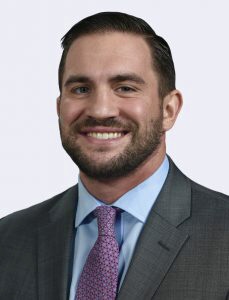 Palmer Schoening
Chairman
Palmer Schoening is Chairman of the Family Business Coalition (FBC), a collection of over 150 associations focused on repealing the death tax and improving the tax code for family businesses. FBC was the driving force pushing Congress to increase amount of lifetime savings families may now protect from the estate tax in the Tax Cuts and Jobs Act, a change which makes it possible for thousands more family businesses and farms to pass to the next generation. FBC has led successful campaigns to repeal death taxes in Ohio, Indiana, North Carolina, New Jersey, Pennsylvania, and improve laws in New York, Maryland, and Washington, DC. Schoening's government affairs and consulting firm represents the Heating Air-conditioning and Refrigeration Distributors International, the National Association of Electrical Distributors, the Forest Landowners Association and his work is consistently focused on lowering taxes on America's small businesses. Palmer is graduate of Hillsdale College where he studied economics and George Mason University's School of Public Policy. National outlets including Forbes, Bloomberg, Reuters, and Financial News have featured Palmer's insight on various tax policy issues.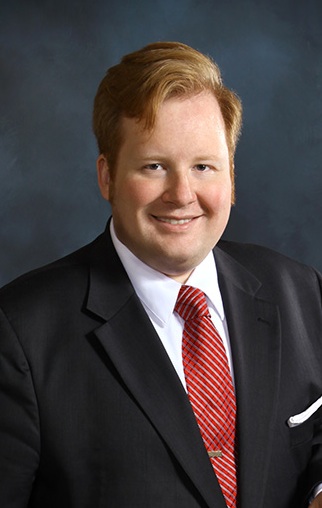 Alex Ayers
Executive Director
Alex Ayers has been with the Family Business Coalition for seven years serving previously as director of public policy. Alex has published papers and studies in various policy areas including taxes, energy, agriculture, and economics and has testified on tax policy. His research has been cited by organizations such as the Wall Street Journal, Forbes and the Tax Foundation. Alex has a Master of Public Policy from Iowa State University. For more information about the coalition contact Alex: alex[@]familybusinesscoalition.org.